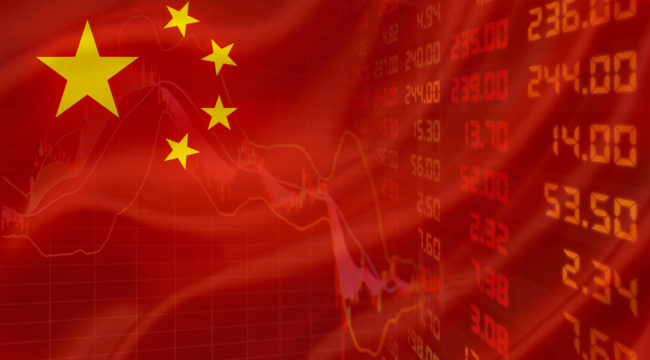 Just because something is inevitable does not mean it cannot be postponed.

The popular name for this is "kicking the can down the road," which is a perfectly good description.

I prefer more technical terms such as dynamic systems in "subcritical" and "supercritical" state space, but it amounts to the same thing.

A financial crisis can be a long time in the making, but it will definitely erupt. When it does, there will be huge losses for those who ignored the warning signs.

China is in a pre-crisis situation today.