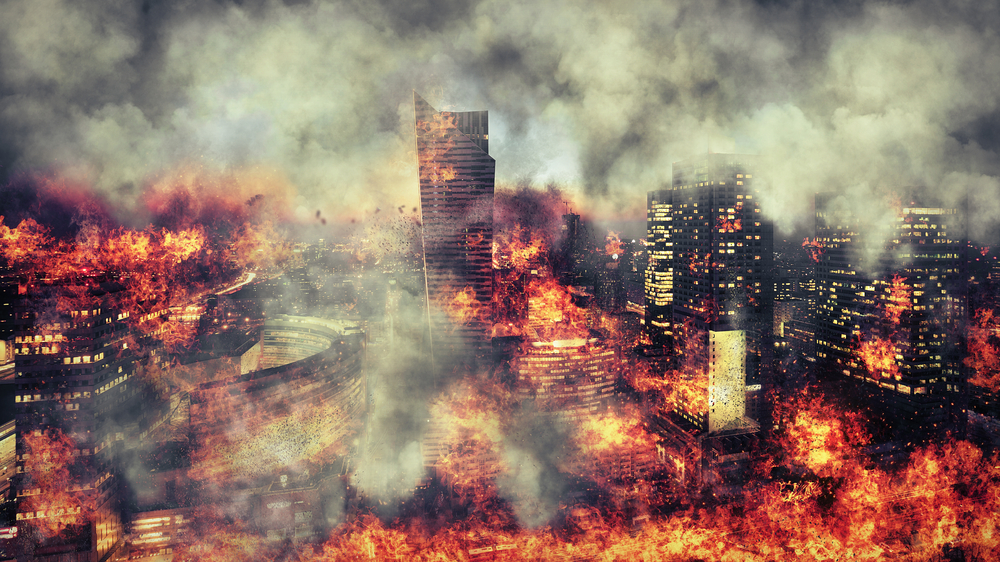 Two months ago, a divided Congress was under bonds to pass a 2018 budget before the Oct. 1 deadline.

Without a budget, the government would have to shutter its doors — partially, at least.

It was a near thing.

But the civically minded ladies and gentlemen of Congress stowed their differences… recalled themselves to their duty…

And failed to pass a budget.