As Russia had did to the USS Donald Cook in the Black Sea some years ago, albeit not as threatening.
For more information on the USS Donald Cook incident, see the following previous posts:
What frightened the USS Donald Cook so much in the Black Sea?
NATO warns that Russia could exert control over entire Black Sea
Nuclear War: Russia Shocks US With Tactical Weapons, Pentagon Retaliates
This latest stunt by Russia also comes after news of Great Britain's research on a quantum compass to avert such a national security threat.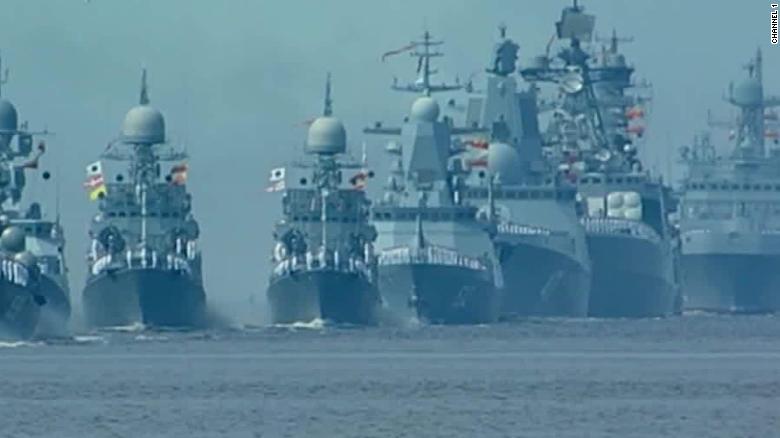 (CNN) The Russian military jammed GPS signals during a major NATO military exercise in Norway that involved thousands of US and NATO troops, the alliance said Wednesday, citing the Norwegian government.

The NATO exercise, Trident Juncture, concluded Sunday and involved some 50,000 personnel. It was labeled the alliance's largest exercise since the Cold War. Non-NATO members Finland and Sweden also participated in the exercise. Continue reading →