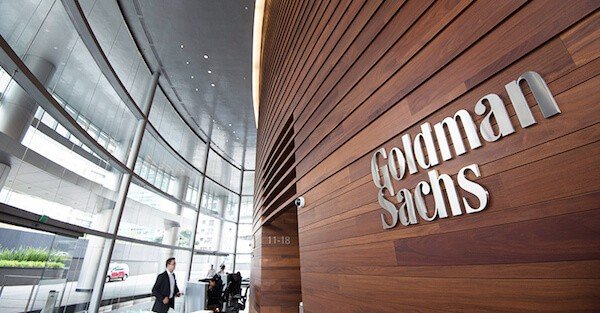 In 1869, a 48-year old Jewish immigrant from the tiny village of Trappstadt in Germany's Bavaria region hung a shingle outside of his small office in lower Manhattan to officially launch his new business.

His name was Marcus Goldman, and the business he started, what's now known as Goldman Sachs, has become the preeminent investment bank in the world with nearly $1 trillion in assets.

They didn't get there by winning any popularity contests.

Goldman Sachs has been at the heart of nearly every major banking scandal in recent history.