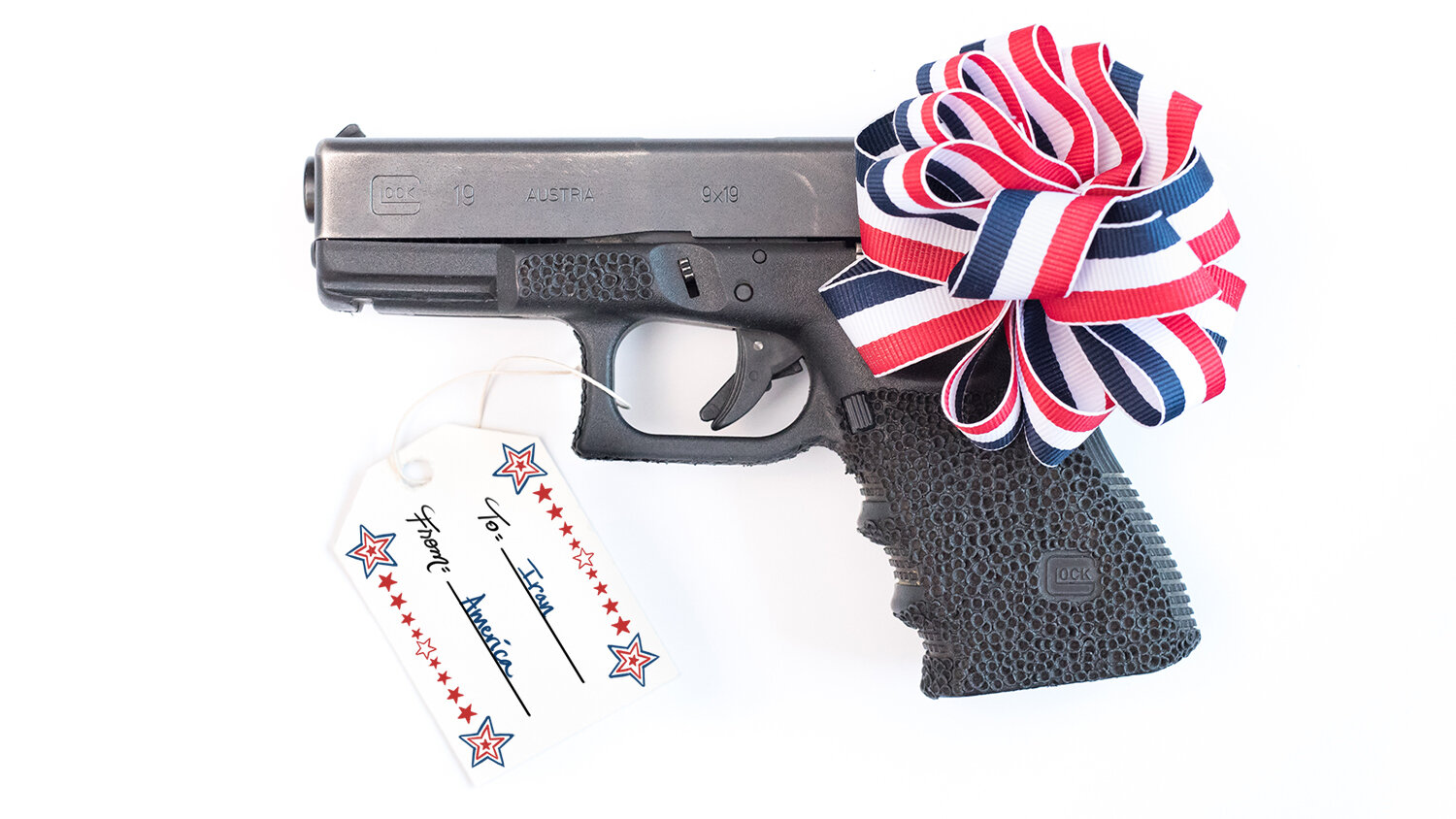 The United States has not been a passive bystander in the prophesied rise of Iran and Germany. It has encouraged and aided the astonishing rise of these two world powers.

In the Bible, the book of Daniel describes a spectacular military clash to occur between two major powers right before a horribly destructive global war that will threaten to destroy every last human being on Earth. One is called "king of the north," and the other, "king of the south" (Daniel 11:40). Plain Truth editor in chief Herbert W. Armstrong identified the king of the north as modern Germany. Trumpet editor in chief Gerald Flurry has identified the king of the south as radical Islam, led by Iran.

In this prophesied confrontation, Iran pushes at Germany, prompting the northern king to come against radical Islam "like a whirlwind."

Yet the most significant part of this prophecy is what it doesn't say. The world's lone superpower, the United States of America, is not even mentioned. Why is it missing from this crucial prophecy? Because by the time it is fulfilled, the United States will no longer be a superpower! It will be too weak to factor into these earthshaking clashes.