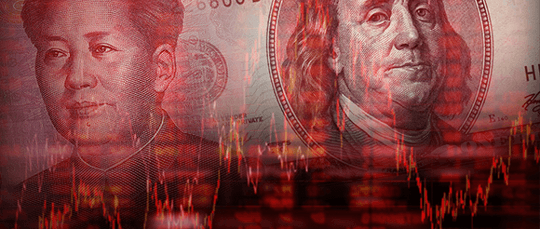 The 19th National Congress of the Communist Party of China, CCP, will be held in the fall of 2017. The exact date has not yet been announced, but late October is a reasonable estimate. This will be the most important CCP meeting since the death of Mao Zedong and the rise of Deng Xiaoping in the late 1970s.

Communist societies such as China have a dual or parallel government structure. On one side is a normal government with a president, vice premier, cabinet ministers and other subordinate posts. On the other side is the CCP leadership consisting of a General Secretary, Politburo Standing Committee, Politburo, and Central Committee.

The seven-member Politburo Standing Committee runs the CCP. The General Secretary is the single most powerful person in the leadership. The conventional government is controlled by the CCP, which holds the real power.