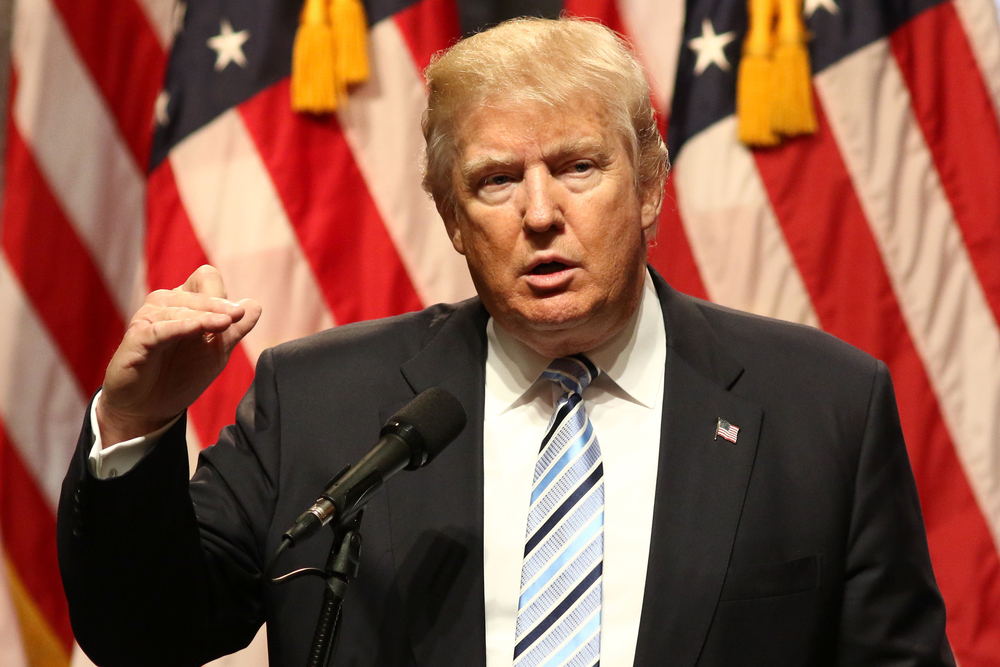 Donald Trump has the opportunity to appoint a higher percentage of the Board of Governors of the Federal Reserve system at one time than any president since Woodrow Wilson.

President Wilson signed the Federal Reserve Act during the creation of the Fed in 1913 when they had a vacant board. At that time, the law said the secretary of the Treasury and the comptroller of the currency were automatically on the Fed's board of governors. But besides that, President Wilson selected all five of the other participating members.

Now Trump has the opportunity to fill more seats on the Fed's Board of Governors than any president since then.