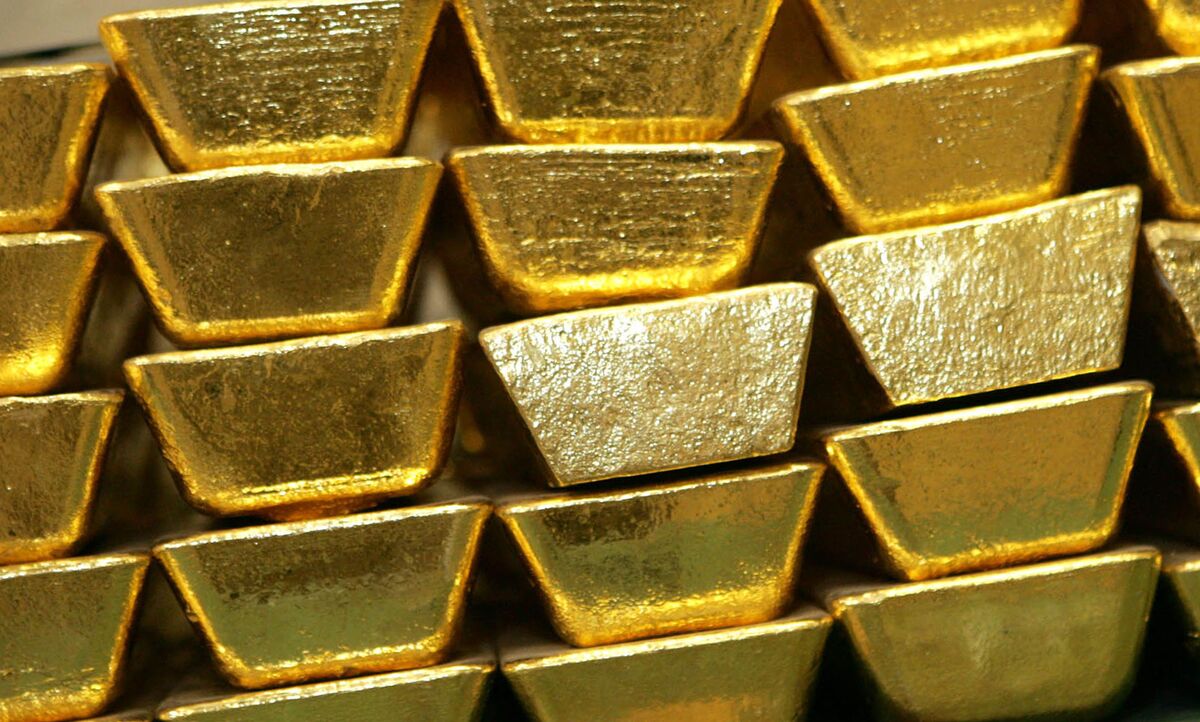 Berlin (AP) — Germany's central bank says it's completed a plan to repatriate gold reserves it stashed abroad during the Cold War three years ahead of schedule.

The Bundesbank said Wednesday that 91 metric tons (100.3 tons) of gold had been returned from Paris.

The plan, initially expected to take until 2020, involved returning 374 tons of gold from Paris, and 300 tons from New York.

Frankfurt now holds just over half of Germany's 3,378 tons of reserve gold, with 36.6 percent in New York and 12.8 percent in London.
Full article: Germany Finishes Bringing Gold Reserves Back From France (Bloomberg)