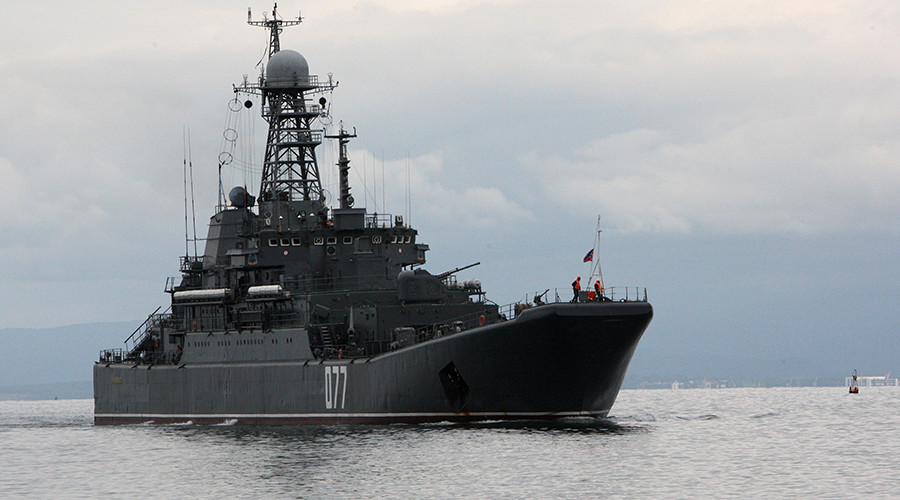 Twenty-two vessels, 20 aircraft, 40 armored vehicles and 500 marines from Russia and China have begun the active phase of the 'Joint Sea 2015 II' drills in the Sea of Japan off the coast of Russian Far Eastern city of Vladivostok.

"During the active phase of the maritime maneuvers to last till August 27, the sailors work out the issues of join anti-sabotage, anti-submarine, anti-vessel and anti-aircraft defense. Besides that there'll be gunnery drills with different types of surface, underwater and aerial targets," Roman Martov, Russia's Eastern Military District spokesman, said as cited by TASS.

The drills will be held in Peter the Great Bay, with vessels performing their tasks in Russian territorial waters and in neutral waters off the Sea of Japan.

The war games will culminate in a joint amphibious and airborne landing by Russian and Chinese troops at the Klerk firing range in the Far East, Martov added.

"It's first time ever such an operation is to be held on the Russian soil," he stressed.
Full article: Russia, China kick off active phase of Sea of Japan naval drills (Russia Today)